FLAT PRIVATE SECTION- Lot 1342
The last stage of Aotea has been released and is selling out fast!!
Come and build your dream home here!
Drawn up plans for a fabulous home to be built on the section or you could just buy the land and land bank until you are ready to build.
Lot 1342 is a 504sqm South Facing section at the end of a new cul-de-sac, named Paul Adams Way, so there will not be any busy through traffic racing past your front door!
Email or call me for more details.
Come and see for yourself why Aotea is so popular.
Titles are now issued.
Also refer to https://wellingtonsections.co.nz/ for other great opportunities.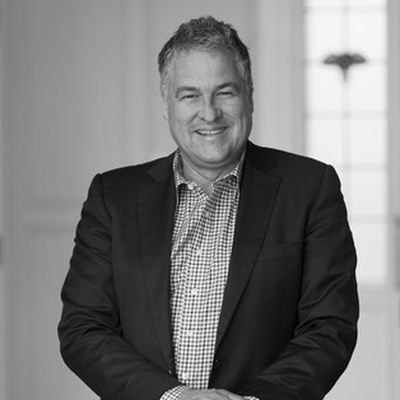 Paul Charlett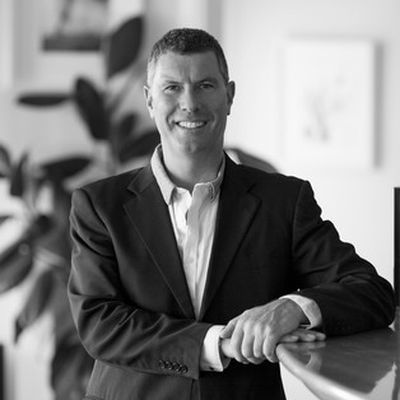 John Crocker